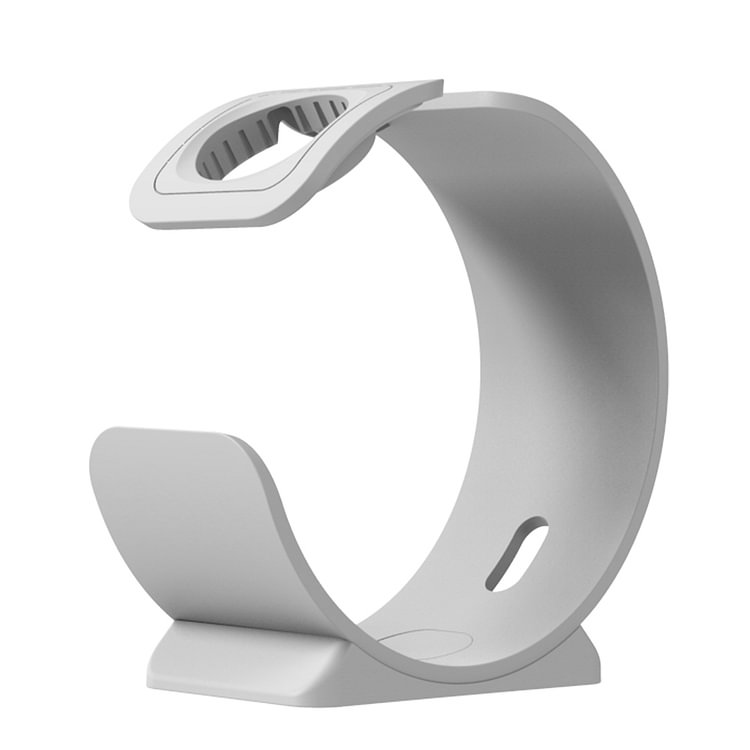 special watch design
special design for watch 1 / 2 / 3 / 4 / 5 / 6 / SE .

humanized design
it took 45°viewing angle to give you a comfortable and stable viewing angle.

good choice
whether you were plagued by the messy devices? use this stand. it makes your study and office cleaner and bigger than before. at the same time, you can conveniently charge your devices.
product details
product dimensions: 11 x 11 x 5 cm
boxed-product weight: 105 g